John Cena is one of the most influential names in the history of professional wrestling. From rising up the ranks as the poster boy for WWE to making an impressive mark in Hollywood, The Champ has come a long way. However, Cena's personal life took a beautiful turn, after being tied in the bond of holy matrimony with a beautiful woman named Shay Shariatzadeh.
John Cena wife came to prominence after her marriage to the 16-time WWE champion in a private affair in 2020 and then later on once again in 2022. Before that, she was much of an unknown identity and many fans would like to know the origins of Mrs. Hustle Loyalty and Respect, Shay Shariatzadeh, who became John Cena wife.
Who Is John Cena Wife Shay Shariatzadeh?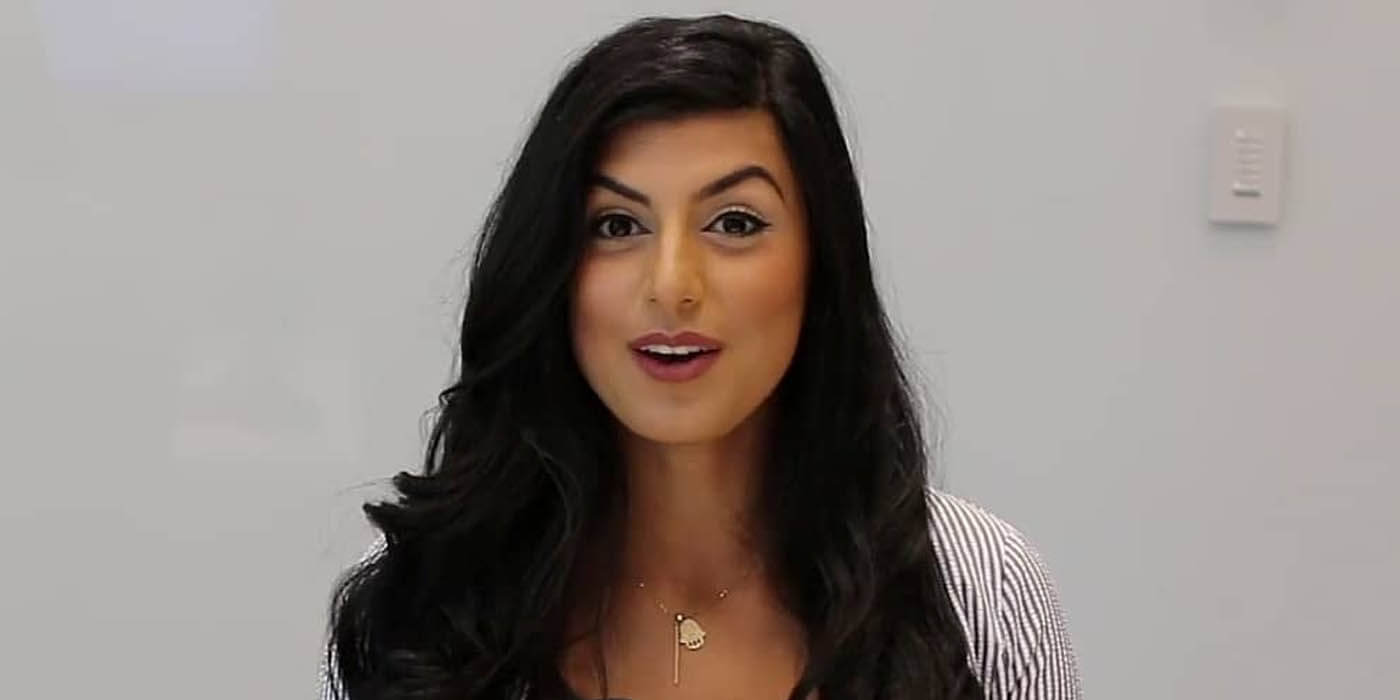 Shay Shariatzadeh was born in Iran and later moved to Canada with her family. When she was younger, a project her brother brought home from engineering school sparked her interest in the profession, as she told Motorola Solution's subsidiary Avigilon in March 2019. "I have always enjoyed math and physics. My brother studied engineering in school, and I remember one day he came home with a project, and it was an autonomous car — and that was it!"
Shariatzadeh does not only think highly of her brother as a family member. Shariatzadeh's mother, a surgeon, has had a great influence on her as she said in Avigilon's International Women's Day feature. "The strongest and most hard-working woman I know is my mother. The biggest lesson she taught me was to be independent and fight for the things I want in life. While she was at the peak of her career, she gave it all up to move her family to Canada to give us a better future. She is the reason I fight to be the best version of myself, to be kind, and to never give up."
She holds a degree in electrical and electronics engineering from the University of British Columbia and previously worked as a product manager for a tech company called Avigilon. In 2019, she became a project manager at Motorola Solutions.
Shay Shariatzadeh & John Cena's Relationship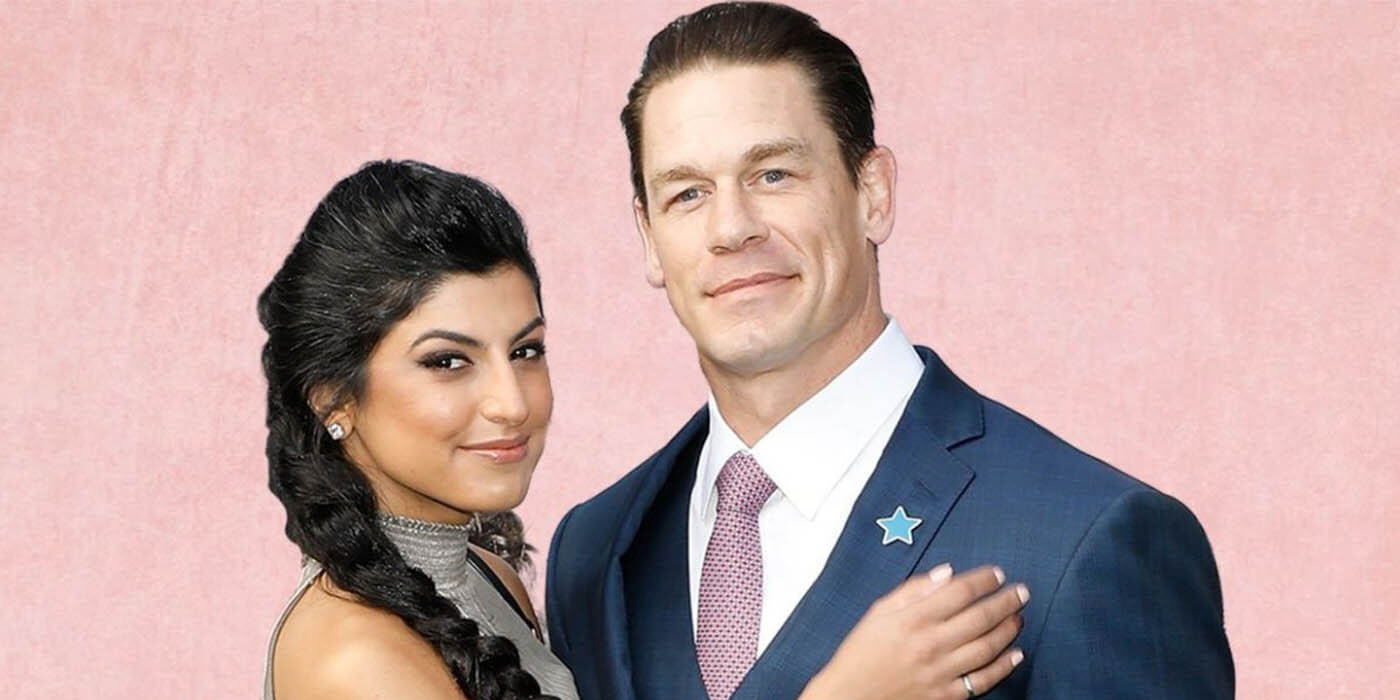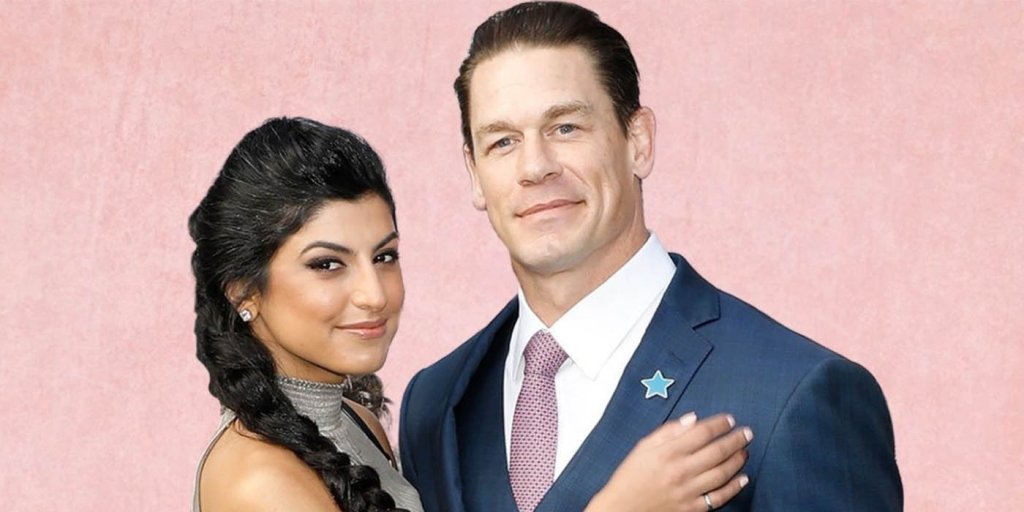 It's unclear how Shay and John first met, but they were first spotted together in Vancouver, Canada, in early 2019. They were seen holding hands and looking cozy, sparking rumors that they were dating. The couple kept their relationship low-key for a while, but they made their red carpet debut at the premiere of John's movie "Playing With Fire" in October 2019.
John and Shay's relationship moved quickly, and they got engaged in February 2020. The proposal took place in a restaurant in San Diego, California, where the couple was celebrating their one-year anniversary. John reportedly got down on one knee and presented Shay with a massive diamond ring. The couple shared their engagement news on Instagram, and fans were thrilled to see John happy and in love.
Did John Cena Wife & The Cenation Leader Get Married Twice?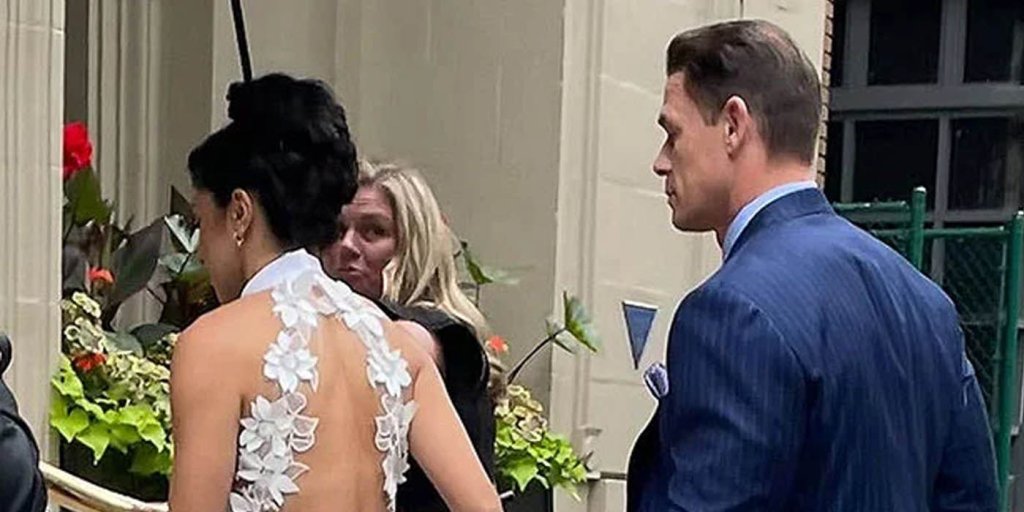 The couple tied the knot in a private ceremony in Tampa, Florida, in October 2020. The wedding was reportedly held at a mansion owned by John, and only a few guests were in attendance due to the COVID-19 pandemic. John and Shay kept a low profile since then, but they were spotted on a rare public outing in January 2021, holding hands and smiling as they walked together.
Since the couple got married during the epidemic, there may have been certain limitations that prohibited them from having a lavish celebration. Because of this, Cena and Shay got remarried in July 2022 in front of friends and family in Vancouver, Canada's Rosewood Hotel Georgia.
Despite being married to one of the biggest stars in the world, Shay seems to prefer to stay out of the spotlight. She has a private Instagram account and rarely shares photos of herself or her personal life. Fans of John Cena are happy to see him happy and in love with Shay, and we wish them all the best in their marriage.
What is your take on John Cena wife? Will she be seen with John Cena onscreen? Sound off in the comments!