Bring Excellency With Our Expertise
Our dynamic and energetic team always strives to work to bring the best possible for your team. From the scratch we plan, organize, and create seamless software solutions for you.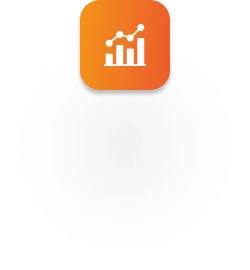 ▪️Dynamic web applications
▪️Performance Campaigns
▪️Brand Campaigns
▪️Programmatic Advertising
▪️Influencer Campaigns
For Building brand awareness
▪️Front-end development
▪️Back-end development
▪️Audience Engagement
▪️Brand Reach
▪️Feedback and Word of Mouth
▪️Marketing Response Quality and Rate
▪️Leads/ Traffic
▪️Conversion rates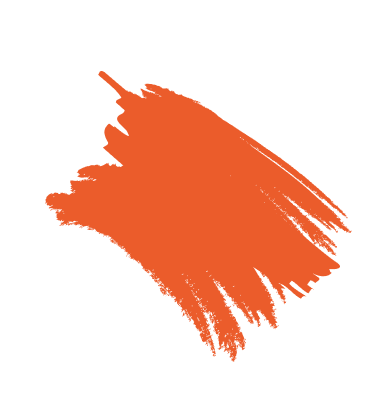 Customer Once, Partnership For Lifetime
We treat our customers as our partners. That helps them explain their ideas fluently and grow their organization to the fullest with the best support.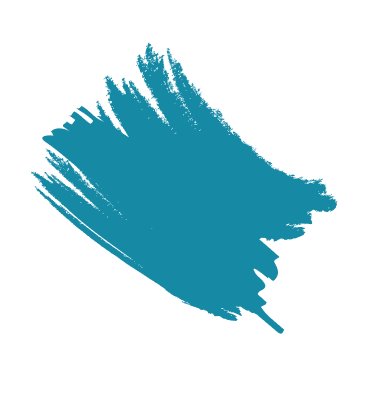 Makeup artist studio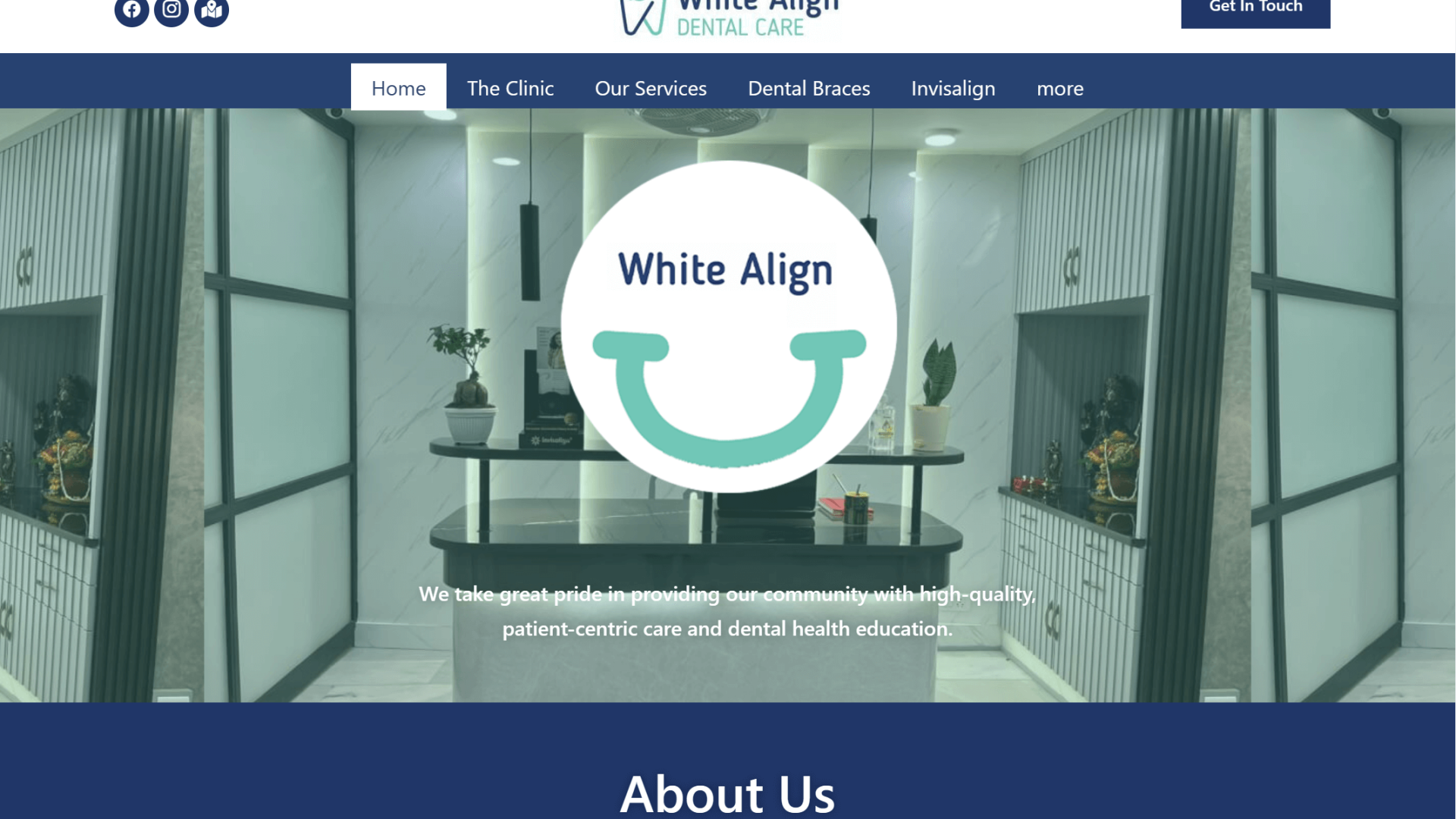 White Align Dental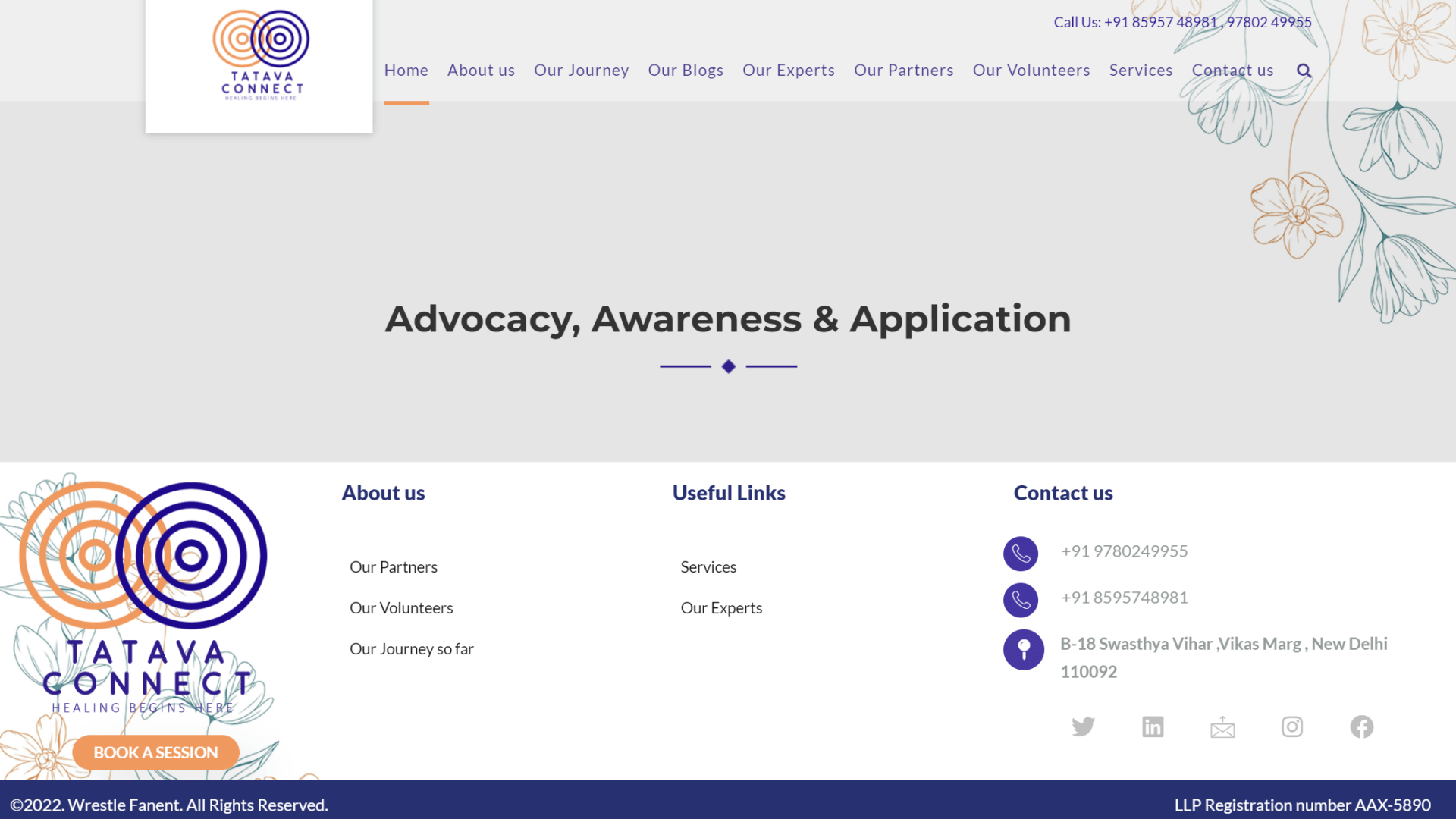 Tatavaconnect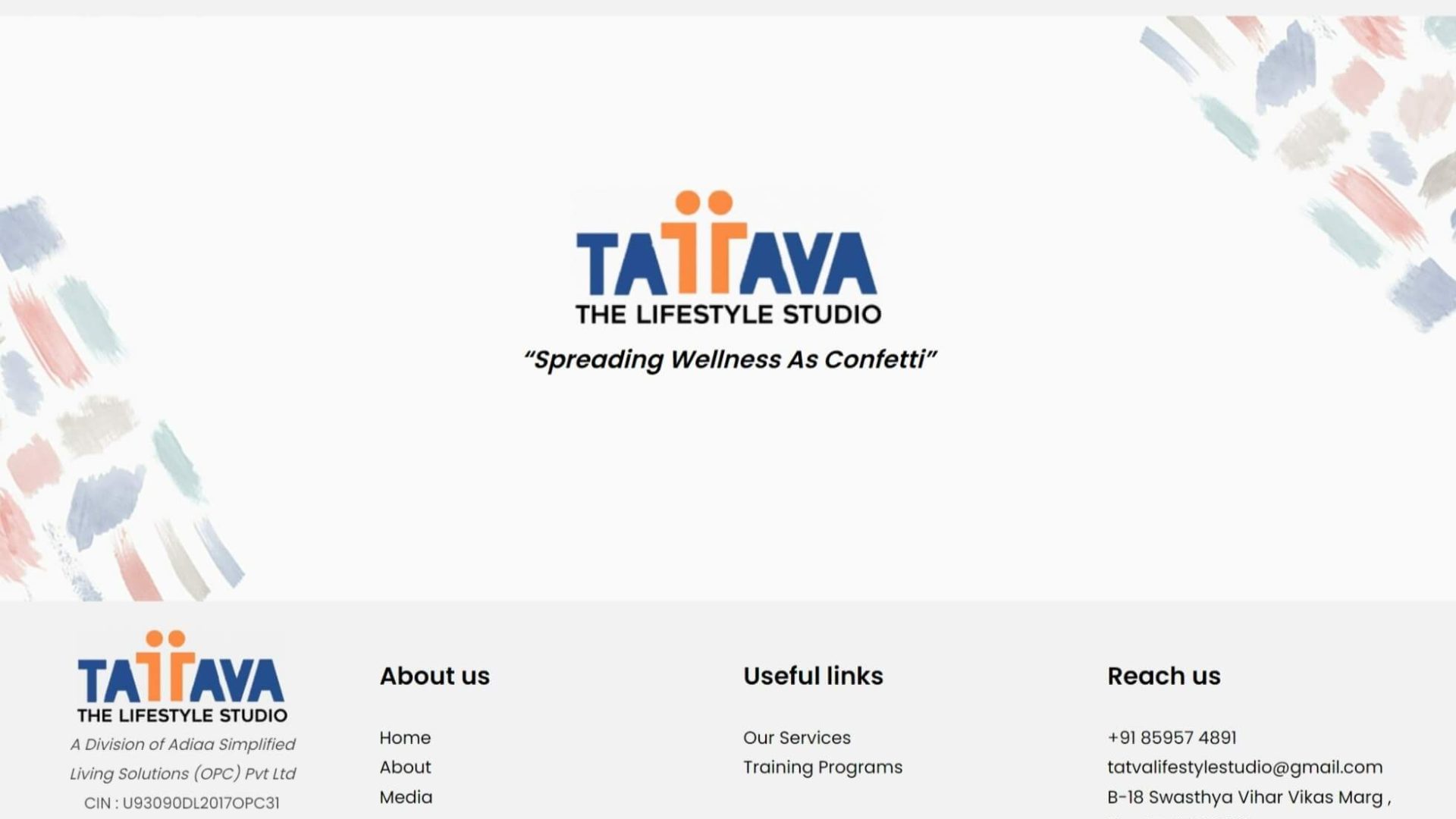 Tatavastudio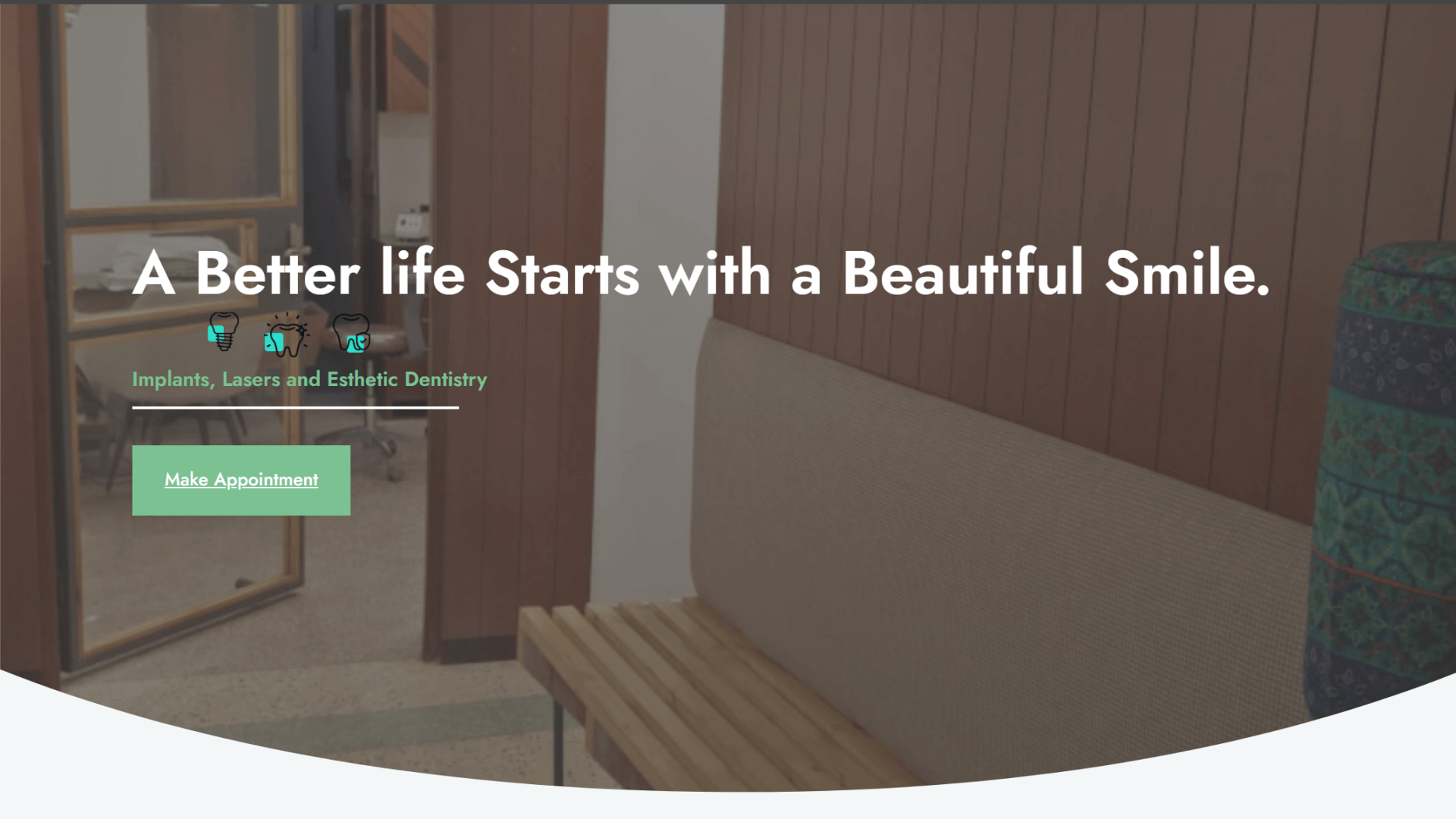 Floss Dental Studio
Frequently Asked Question
We provide the most user-friendly service for you to develop your website with the best user-experience design. You can come up with an idea, design plan or we are open for discussion to help you to develop your desired Website efficiently.
Is there any membership program available?
No, currently We don't have a membership program
You can contact us by clicking on Contact us button.
Can you provide digital services?
Yes, All Type of digital marketing services are provided here .
Which PPC Programs do we Provide ?
We provide advertisement on all Leading PPC Platforms 
Hear What Our Clients Are Saying About Working With Our Team.
As a Technical Head at Wrestlefanent , Shashank has shown great design sensibility and has a nack of understanding client's needs. The professional ethics and turn around time of delivering projects is the best I have come across. He is a very poised listener and good communicator. Leveraging his internship experiences in the present role he is truly an asset to the Wrestlefanent team. I wish him growth and holistic success.
Shashank has a deep understanding of the latest digital marketing trends and technologies and is able to effectively implement them to drive results for clients. He has a talent for developing effective digital marketing strategies that drive traffic, increase conversions, and generate leads. He also has a strong understanding of web development and is able to design and build websites that are both visually appealing and user-friendly.
I highly recommend Shashank for any digital marketing or web development position. He has a proven track record of producing outstanding results, and he would be an asset to any organization. If you have any questions, please do not hesitate to reach out.