WWE has been the home for some of the most world-class talented athletes in the business. Furthermore, many of their top female stars are not only great inside the squared circle, but equally great mothers to their children. There have been an infinite number of WWE superstars who have stepped away from the ring to embrace motherhood and at times, return back to in-ring action.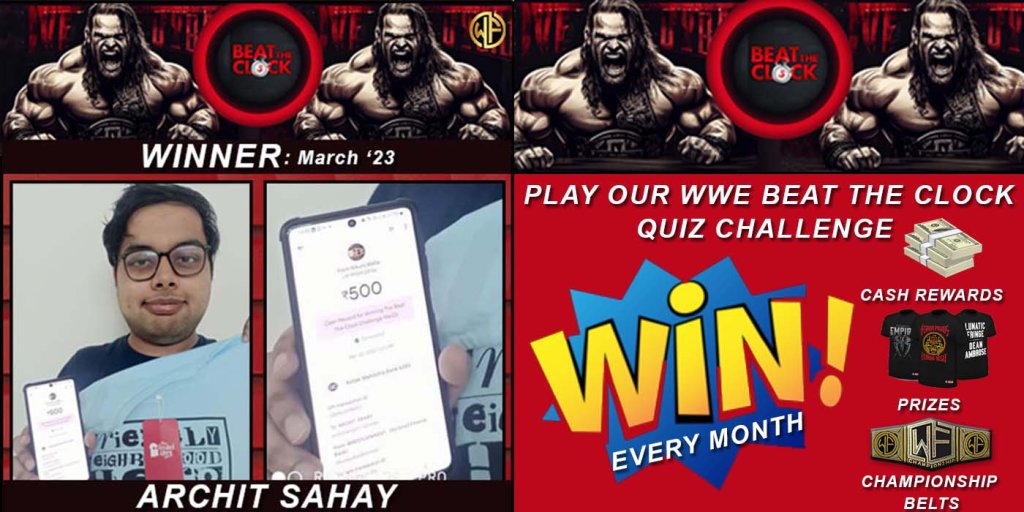 CLICK HERE to Play our WWE Beat The Clock Quiz Challenge and WIN BIG!
This has helped them receive the greater gift of being a parent, while also displaying their in-ring acumen for their children to witness it. Here are the top 5 moms in WWE that are part of the current roster in some capacity.
1. Beth Phoenix's Mother's Day Is Ligthen Up With Her Girls Every Year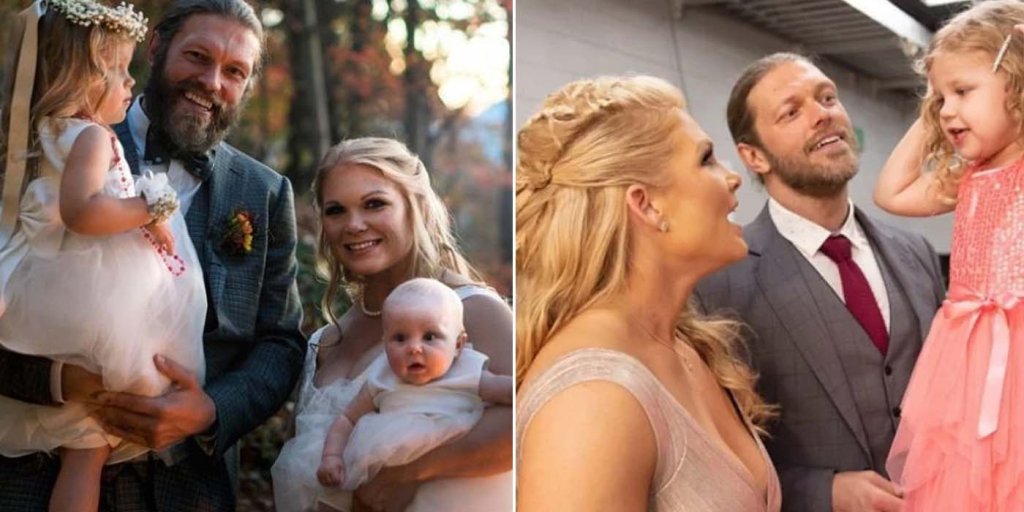 The Glamazon Beth Phoenix has been one of the top fixtures for WWE's Post Ruthless Aggression era in the late 2000s. Beth was at the top of her game, and in 2011, she fell in love with the Rated-R superstar Edge. The couple together have two girls together. Their first child, Lyric Rose Copeland was born on December 12, 2013, and their second baby, Ruby Ever Copeland, was born on May 31, 2016.
RELATED: Liv Morgan Is Too Scared Even To Take A Shower ALONE
The former WWE Women's champion has also competed alongside her husband and in other matches for their daughters to witness, which makes her life journey content and complete, both professionally and personally.
2. Lacey Evans Has Been Blessed With Two Strong Girls Like Herself
When Lacey Evans began her journey in the world of professional wrestling, she was already a mother to a baby girl. The former Sassy Southern Belle proved to be a dominant competitor for her family and became a top prospect in WWE.
However, in 2021, Lacey Evans was in the middle of a monster push after being paired with The Nature Boy Ric Flair. Evans gave up what could have been the biggest turning point of her career to embark on the journey of motherhood once again and became a parent to her second daughter born in October.
3. Ronda Rousey- The Rowdy's Mom Of Them All
Ronda Rousey has been a force of destruction for the majority of her combat sports career. But she has been a mother figure to Travis Browne's children ever since they started dating each other in 2015. While Rousey had always displayed love and affection for Travis' kids, both had not decided to start a family of their own until Ronda's first WWE departure.
The wait was finally over as Ronda Rousey gave birth to their daughter, on September 27, 2021, and named her La'akea Makalapuaokalanipō Browne. The Baddest Woman on the Planet laced up her wrestling boots once again after becoming a mother and came back to WWE in January 2022.
4 Trish Stratus Announced Her Motherhood Journey For The First Time During A Special Moment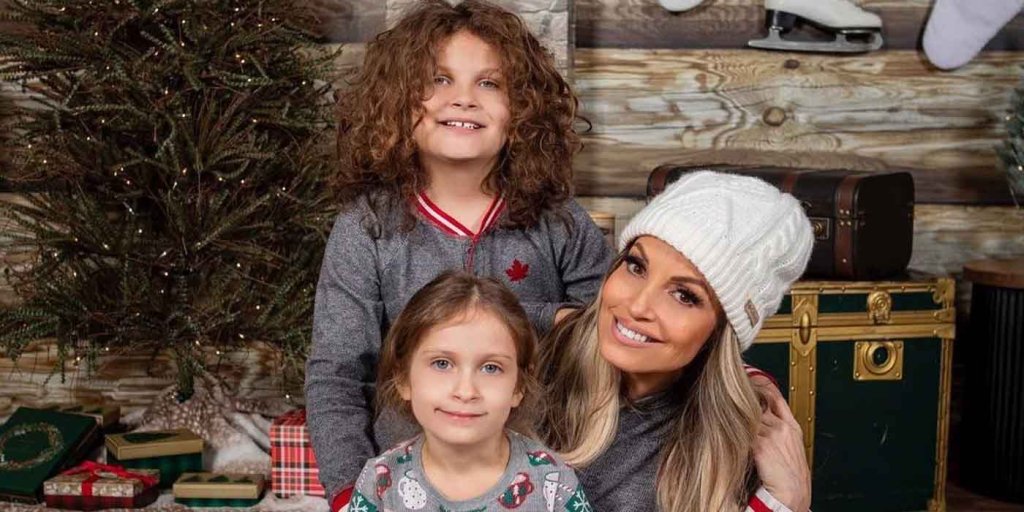 Trish Stratus has been credited as a revolutionary for Women in wrestling for paving the way for better opportunities for WWE female superstars today. As far as becoming a parent came, Stratus announced her pregnancy on the night of the WWE Hall of Fame ceremony in 2013. This was the same night she headlined the Hall of Fame class, while her peers and husband Ron Fisico stood in ovation as Trish was immortalized in history.
RELATED: 3 Reasons Why Becky Lynch Vs Trish Stratus Can Happen At WWE Night Of Champions
Both Stratus and Fisico have two children together, a son born in 2013 and a daughter born in 2017. In 2019, Trish stepped back inside the squared circle in 2019 for the first time after becoming a mother, competing against the 14-time Women's champion Charlotte Flair.
5 The Man Left Her Career At The Top To Become The Mom
Becky Lynch was riding the wave of success in 2019-2020 as the biggest WWE attraction of all time. However, The Man chose to give it up all in the course of choosing to start a family with her then-fiance Seth Rollins. Right after WrestleMania 36, Becky Lynch began appearing on WWE TV programming but getting less physical in the ring.
RELATED: WWE RAW Star Rhea Ripley Is In India
It was finally announced by Lynch on the RAW after WWE Money in the Bank 2020 that she would be going on a hiatus to give birth to her child. Therefore, she relinquished her RAW Women's title to the Ladder match winner, Asuka, and took a leave of absence from the global juggernaut. The Man finally became The Mom in December 2020, when she was blessed with a baby girl who she named 'Roux.'
Who is the toughest WWE Mom from the above list? Is your choice different from our list of WWE superstars? Sound off in the comments!