Trinity Fatu, formerly known as Naomi, is one of the most athletically skilled and talented in-ring performers in the business. She made a name for herself in the global juggernaut, WWE debuting for the promotion in 2011.
However, her 11-year stint in WWE came to a screeching halt after she and Sasha Banks (now known as Mercedes Mone') walked out of Monday Night RAW in May 2022. The Boss and Glow connection continued to make outside public appearances following their unceremonious exit from WWE. While Mercedes Mone' finally made her debut in NJPW in January 2023, the fans still awaited the next move for Naomi.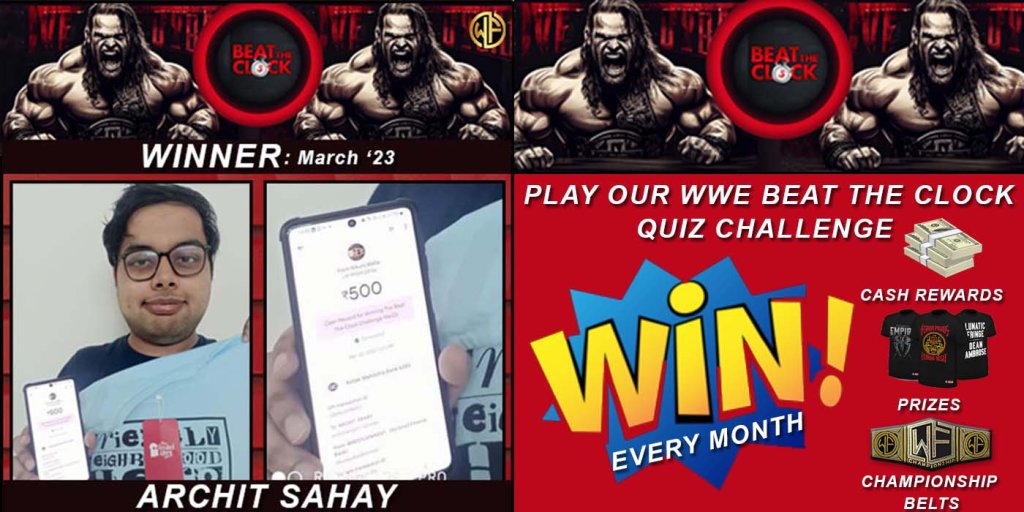 CLICK HERE to Play our WWE Beat The Clock Quiz Challenge and WIN BIG!
Finally, it was announced at the end of April 2023 that IMPACT Wrestling had signed Naomi, who would make her debut under her real name 'Trinity Fatu.' Furthermore, she finally broke her silence on her WWE exit on a recent episode of Busted Open Radio.
"I really was going through a lot, just felt very stagnant and I wasn't happy," Fatu said. "Ultimately, I left that day because of the way I was talked to and handled. Everything just kind of broke me that day. It had nothing to do with anything else, anybody else, but that was just it. I had to. And to go through the backlash, the negativity, and the lies, and the rumors, and to also just feel lost, it broke me. It was probably the lowest I ever felt in my life. But going through that, it made me reset and face it head on and figure out how to learn from this experience, grow from it, and just find myself again."
With the Glow finding a new home to deliver exciting in-ring performances, here are the top 5 dream matches for Trinity Fatu in IMPACT Wrestling.
5 Trinity Fatu Vs Masha Slamovich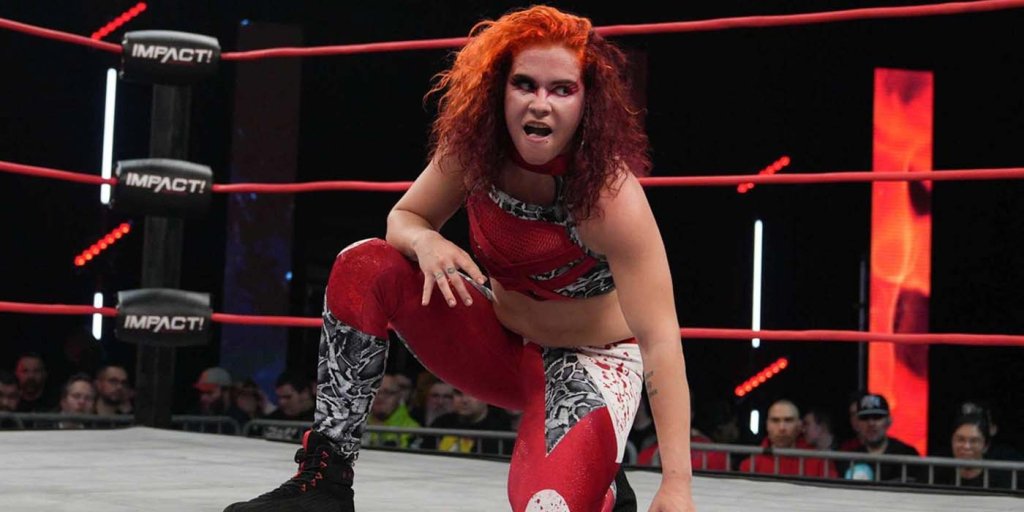 Masha Slamovich is credited as one of the lethal and fiercest competitors of the IMPACT Knockouts division. She has proved time and time again that her dangerous presence and amazing in-ring acumen can put down the best in the game.
Inserting an equally talented person from the big leagues in Trinity Fatu could be a dream match for the Knockouts division fans. A match between the fierce Slamovitch and the athletically skilled Fatu could tear down the house at any IMPACT Wrestling tapings.
4 Trinity Fatu Vs Killer Kelly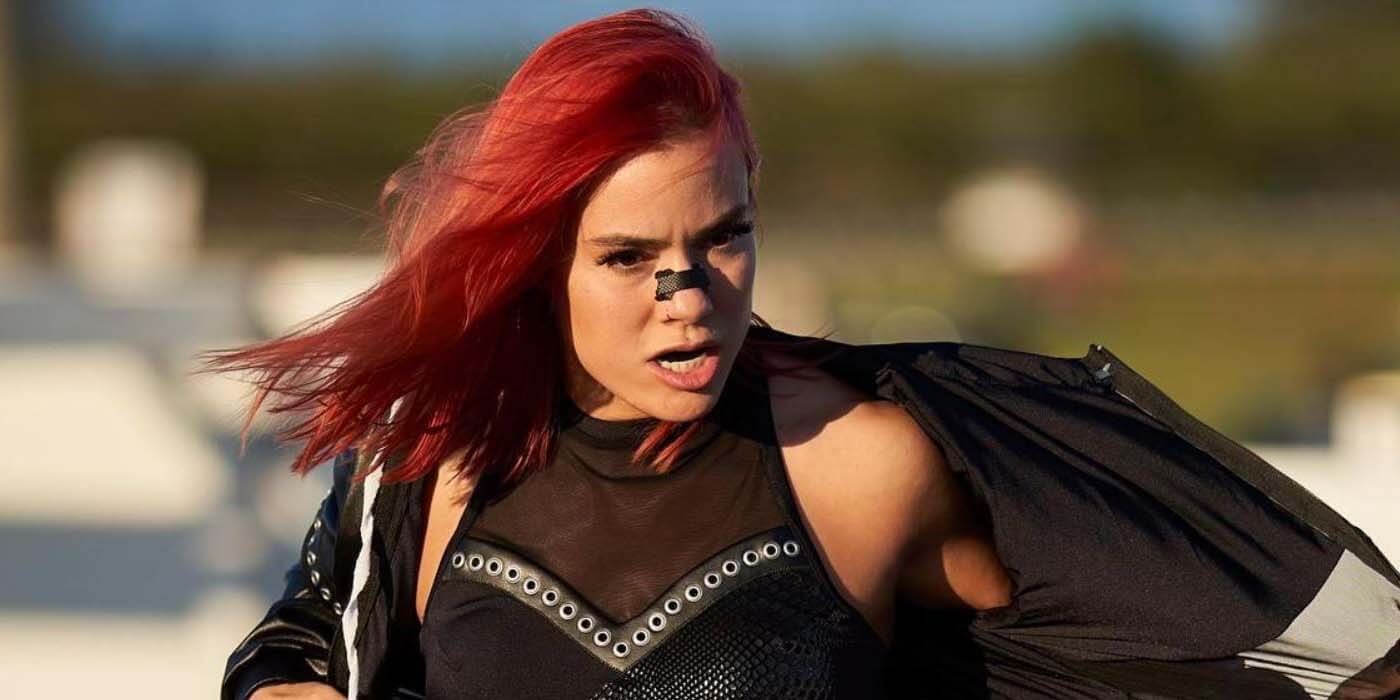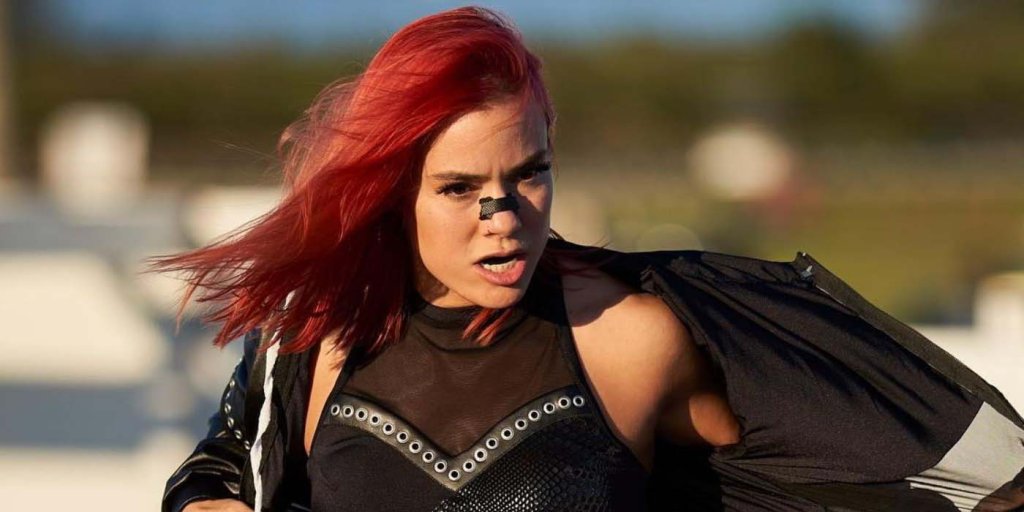 Trinity Fatu has competed against the likes of many top-tier talents in the wrestling industry in her 11-year run with WWE. However, she is yet to encounter someone as skilled, dominant, and highly impressive as 'Killer Kelly'.
The resident Killer of IMPACT Wrestling has been one of the most promising talents in the promotion. Furthermore, with Trinity's arrival in the company, the management could surely book this showdown for any major show that would surely exceed all expectations.
3 Trinity Fatu Vs Jordynne Grace
The one superstar from the Knockouts division who is regarded as being both a dominant champion and performer inside the squared circle is Jordynne Grace. Big Momma Pump has served as an inspiration for many females and a pioneer of health, fitness, and determination. However, things have been downhill for Grace since he dropped her IMPACT Knockouts World Championship to Mickie James in January 2023.
However, Trinity Fatu's entry into the mix could exactly be what Jordynne Grace needs. The veteran athlete has never battled someone like the former IMPACT Knockouts champion and these two inside the ring could surely create magic, presenting a combination of raw power and athleticism into the bout.
2 Trinity Fatu Vs Deonna Purrazzo
Deonna Purrazzo is one of the biggest home breed stars of the Knockouts division today. The Virtuosa proved her worth as a highly-skilled in-ring competitor once again by winning the IMPACT Knockouts championship for the third time, defeating the dominant Jordynne Grace.
However, Purrazzo's title reign might not see a lengthy run with Trinity Fatu making her way into IMPACT Wrestling. The former SmackDown Women's champion knows what it takes to capture the gold and her debut in the promotion could be monumental. The former Naomi could immediately insert herself into the title picture and perhaps challenge Deonna Purrazzo for a one-on-one title showdown that could tear the house down at any IMPACT show.
1 Trinity Fatu Vs Mickie James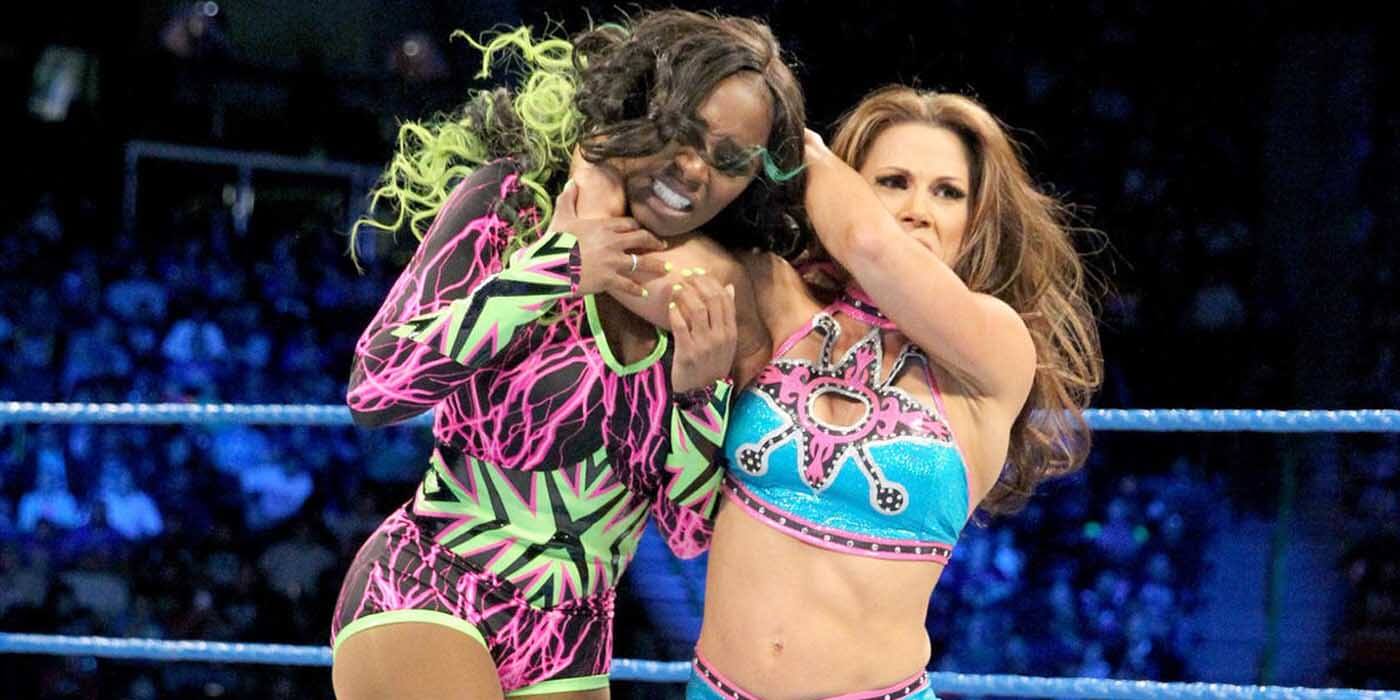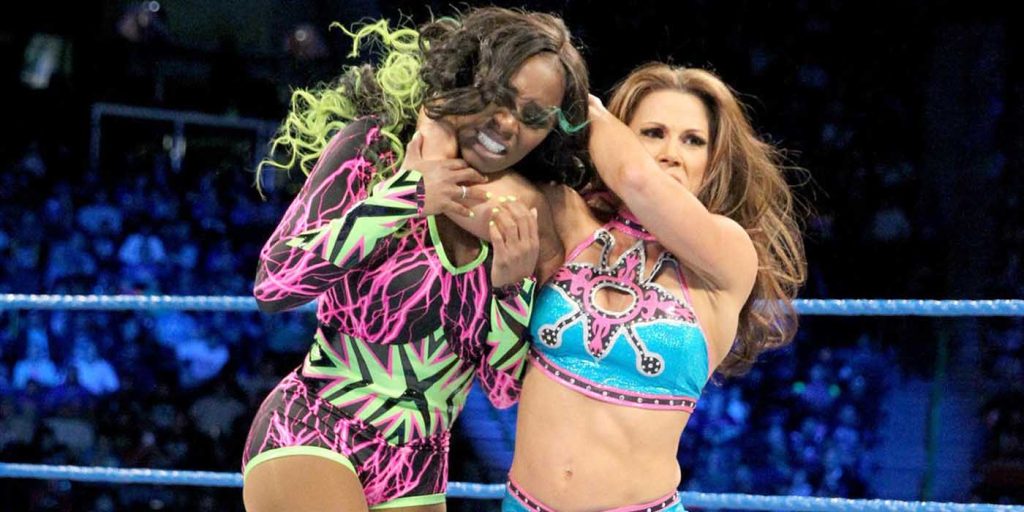 The one woman who might have seen Trinity Fatu's career more closely than anyone in the Knockouts division is the IMPACT veteran Mickie James. The former 10-time Women's champion has shared the ring with Trinity during their time together in WWE during James' second run in the promotion.
While Mickie James is currently out of action due to injury, there is no denying that this dream match between the two former top WWE superstars is inevitable. Trinity could gain momentum and compete for a few months in the Knockouts division until Mickie recuperates from her rehabilitation. Once James returns to in-ring action, IMPACT management could book this mega showdown between Mickie James and Trinity Fatu for any marquee IMPACT pay-per-view.
What is your take on this story? Which is the one dream match for Trinity Fatu that you want to see in IMPACT Wrestling? Sound off in the comments!