WWE releases have been a major part of the global juggernaut each year for some time now, as multiple personnel and in-ring talents are shown the door, ending their tenure with the company. However, this year's layoff was a direct result of the WWE-UFC merger, with both sports entities becoming a part of the newly established TKO Group.
Over the last few weeks, there were reports of 100+ WWE employees losing their jobs in the company. But now, the time for some talented athletes in Vince McMahon's former business giant has come to a saddening end.
Which superstars were a target of the WWE releases following the Merger?
The month of September saw the long-awaited merger between WWE and UFC become official under TKO Group. The new and powerful entity will see important top management people like Ari Emmanuel, Vince McMahon, Nick Khan, Dana White, and Triple H. While this was definitely the next step in evolution for the combat sports business, it was a black day for various people associated with both companies.
READ MORE: WWE UFC Merger Should Produce These 5 Crossover Matches
Following major lay-offs of various WWE employees last week, new reports have emerged of talent being the latest target of WWE releases. Mustafa Ali announced on his X account that he is no longer working for the WWE.
Emma, who had been off television for a long time announced on X that she won't be a part of the WWE Elimination Chamber taking place in Perth, Australia next year, as she had been released. Following suit, her soon-to-be husband Riddick Moss was also cut, as per Sean Ross Sapp.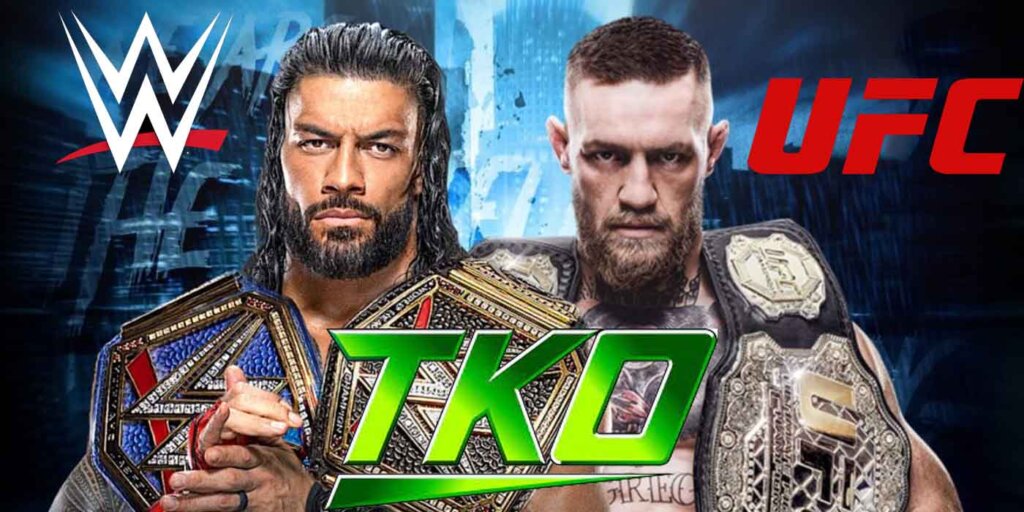 Moreover, another WWE superstar who had been off TV programming much like Emma was released. That is former SmackDown star Aliyah who also made the announcement on X. The former WWE Women's tag team champion had been very vocal about returning to the ring, but now it is clear that it would certainly not be in a WWE ring.
Furthermore, Sean Ross Sapp also announced that the former WWE World Heavyweight Champion Dolph Ziggler was also a part of the WWE releases. Other superstars who would be joining the unemployment line include Elias, Rick Boogs, Shelton Benjamin and Top Dolla with the WWE releases wave looking at no end as the weeks would progress.
READ MORE: Did John Cena India Visit Get a Special Message From the Indian PM Amidst His G20 Summit Schedule?
Here is the complete list of superstars who were a part of the WWE releases so far following the merger:
Aliyah
Emma
Riddick Moss
Dolph Ziggler
Elias
Rick Boogs
Shelton Benjamin
Top Dolla
Mustafa Ali
We wish all the superstars who were direct subjects of the WWE releases for their future endeavors. Maybe your paths were meant to take you outside the TKO environment and possibly lead you to higher bastions of success.