John Cena may have transitioned into a part-time attraction for some years now, but his heart and soul will always have one name etched forever, WWE. The Champ recently made a resurgence to the company, taking a break from his Hollywood duties amidst the ongoing Writers' Association strike.
Moreover, Cena has been announced as a regular fixture on Friday Night SmackDown for a longer duration, having already participated at WWE Payback as a host, traveled to India for the first time in 17 years, and ready to be a part of WWE's upcoming PLE, Fastlane.
But as a WWE fan, many might have noticed John's participation in only tag team matches since the end of last year, except his one-on-one showdown against Austin Theory at WrestleMania 39. So what could be the potential reasons that Big Match John and tag team matches have become a thing as of late?
2. John Cena Is Washed Up After Years of Performing For Fans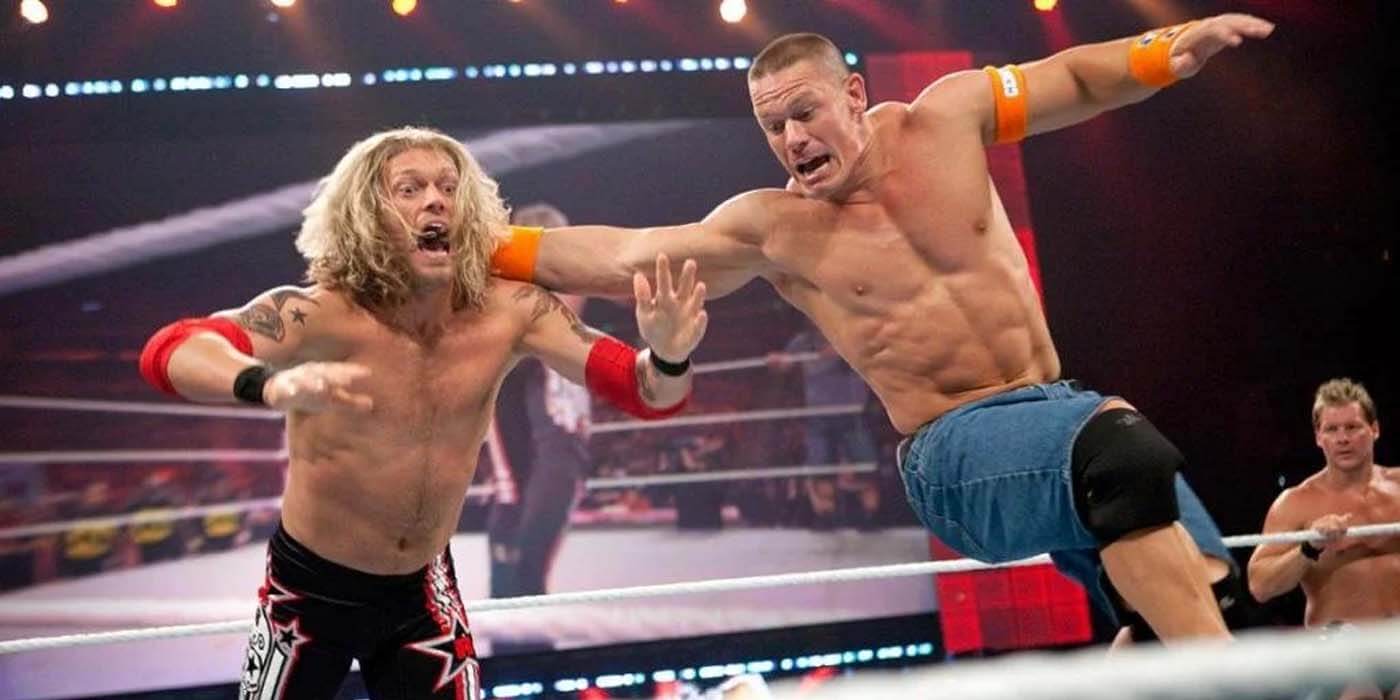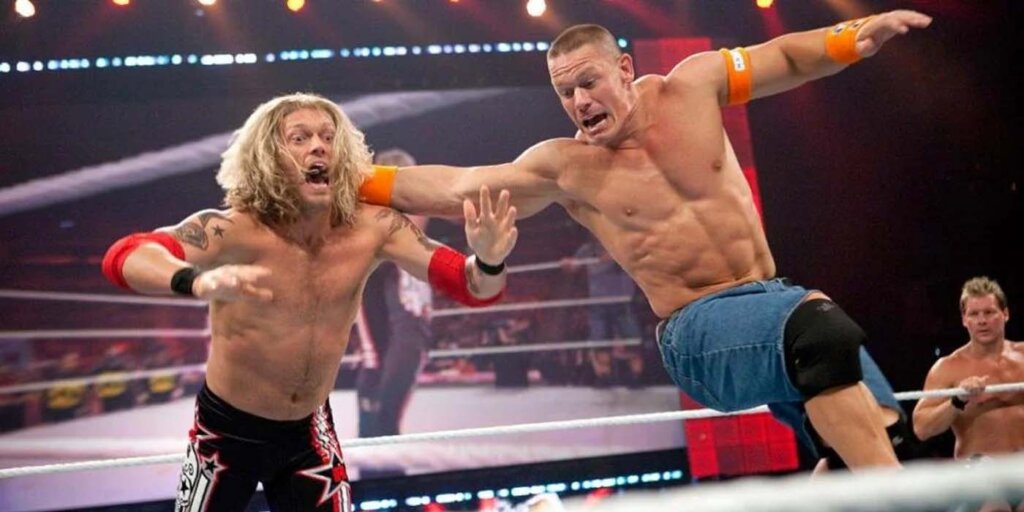 John Cena has been a regular fixture for WWE television programming since his remarkable debut in 2002 against Kurt Angle till around 2016. Moreover, Cena has been known to perform at the highest level, even after transitioning into a part-time star since then, putting up great performances against the likes of Roman Reigns, Finn Balor, and Shinsuke Nakamura.
READ MORE: 10 Best John Cena Matches During His Part-Time Run In WWE
However, all the years of physicality and endurance have finally caught up with Cena now. Furthermore, John himself has said in an interview that he can only perform at a certain capacity considering that he is in his 40s and in-ring bouts that he has been involved in over his 15 years inside the squared circle.
Therefore, tag team matches have been a great way for John Cena to remain active inside the ring and be a safe performer while continuing to hype the WWE Universe as no one else can.
1. The Best Way to Avoid Injuries To Not Endanger Other Commitments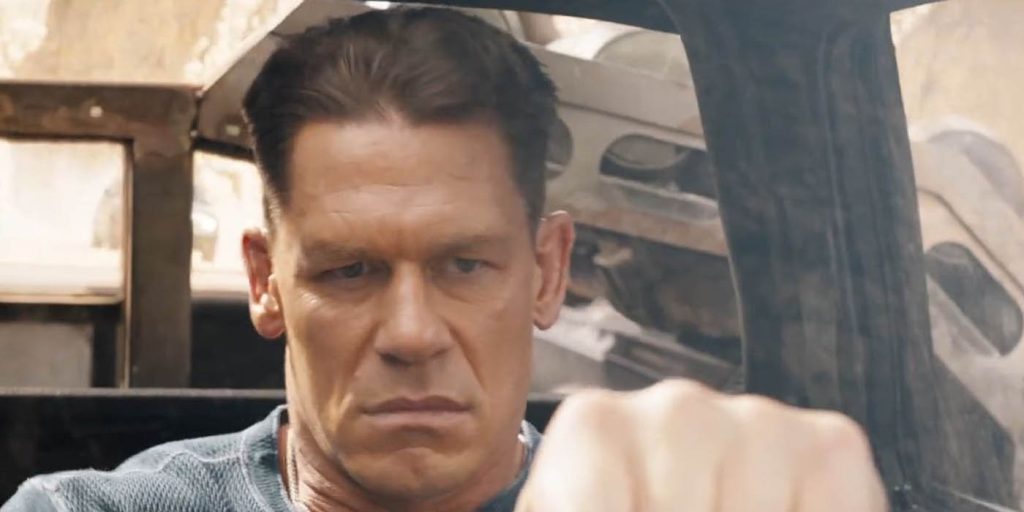 The Cenation Leader began his trend of competing in tag team matches at the end of last year, teaming up with Kevin Owens against The Tribal Chief Roman Reigns and Sami Zayn. Since then, he has been a part of multiple dual competitions. Moreover, this has been a great move by Cena and WWE higher-ups considering the stage at which his life is today.
As seen closely, John being a part of tag matches has witnessed him get less physical and have less in-ring time, while his partners get more time to shine. This has also helped Cena to avoid serious injuries that could endanger his commitments outside WWE, something his Hollywood contemporary The Rock faced after his stellar ring performance against John Cena himself at WrestleMania 29.
Outlining John Cena's Recent Tag Team Match Pattern
The whole topic of discussion comes down to John Cena's current ongoing pattern of competing majorly in tag team matches that have been ongoing since the aforementioned timeline.
John Cena & Kevin Owens vs Roman Reigns & Sami Zayn– WWE SmackDown, 30th December 2022
John Cena & Seth Rollins vs The Imperium– WWE Superstar Spectacle, 8th September 2023
John Cena & TBA vs Jimmy Uso & Solo Sikoa– WWE Fastlane- October 7, 2023
As of late, John Cena's next match was supposed to see him team up with his former rival, AJ Styles to battle Solo Sikoa and Jimmy Uso at WWE's upcoming event, Fastlane. However, Styles was viciously assaulted by the former Bloodline members before he came out to sign the contract for the match on the September 15 2023 edition of SmackDown.
READ MORE: John Cena Should Battle These 5 WWE Stars Before Vanishing Back To Hollywood
Cena is currently scheduled to face both Jimmy and Solo in a 2-on-1 handicap match at the event. However, the rumors and speculations point towards another WWE superstar stepping up to team up with the 16-time WWE champion to combat the force of Uso and Sikoa.
Who do you think can be John Cena's partner at WWE Fastlane? Smash your thoughts away in the comment section!